BECOME A WEB DEVELOPMENT EXPERT
CREATE AND OPTIMIZE YOUR
WEBSITE
Web development is a must for any content to go online and reach its readers.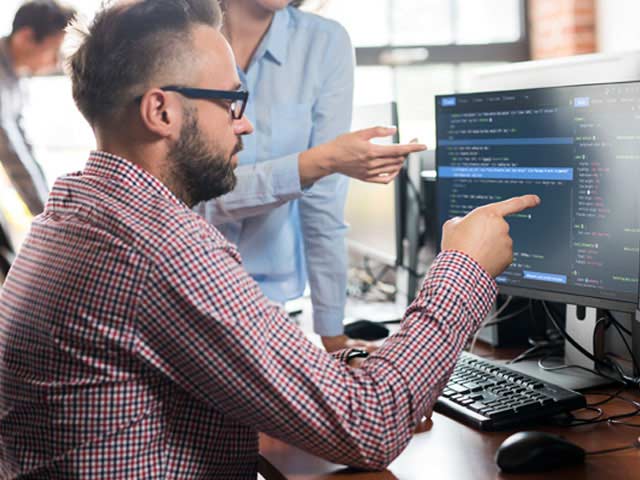 Customized WEB development
Create your own way of communicating on the Internet thanks to a range of advanced Web technologies, as well as professional hosting offers and partnerships.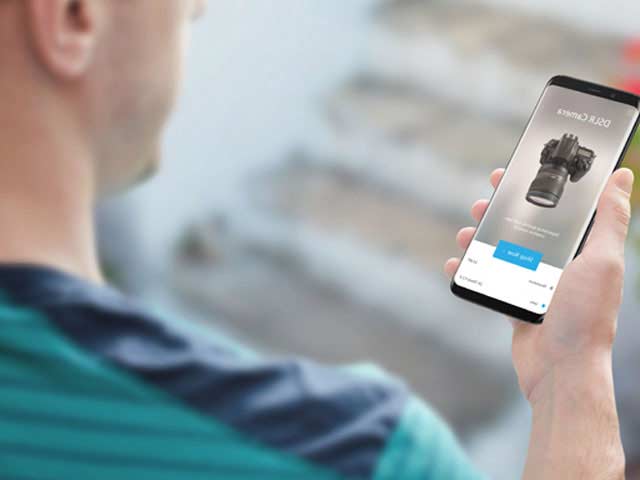 Web application development
Facilitating the use of your services should be a priority; it is therefore advisable to offer users more mobility which is exactly what Web application development does.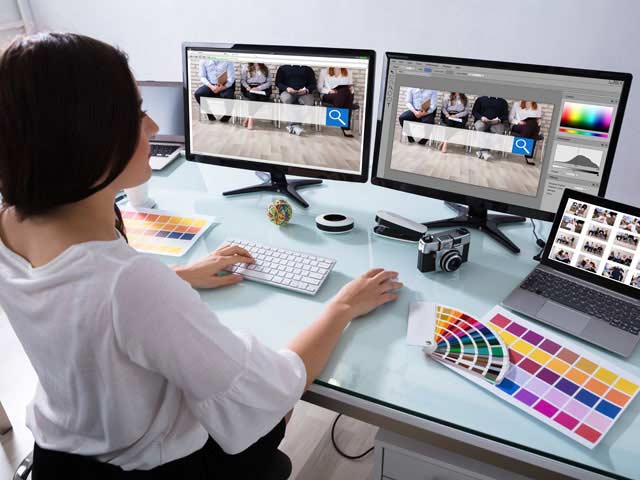 Customized WEB DESIGNS
We suggest you take a look at our insights on Web Design. We try to tackle different themes that inspire Web Design these days, such as UX, UI, WebGL and more.
Google is a very important communication and sales tool for companies, at least for those that have already started to grasp its importance. However, many of them still haven't looked at the multiple benefits visibility on Google can have on their businesses. The more you are visible on Google, that is to say the better you are present within the first couple of result pages, the more your website will be visited and therefore you will have more customers interested in your products or services.

Your website's audit conducted by SEO experts highlights the strengths to rely on while also detailing the blocking factors to work on in the future.

Google has largely developed its capacity for semantic analysis which resulted in the advent of SEO that takes into account the text and content quality.

Your ultimate ambition is obviously to place the website among the first positions. A good keywords' study will condition the whole optimization process.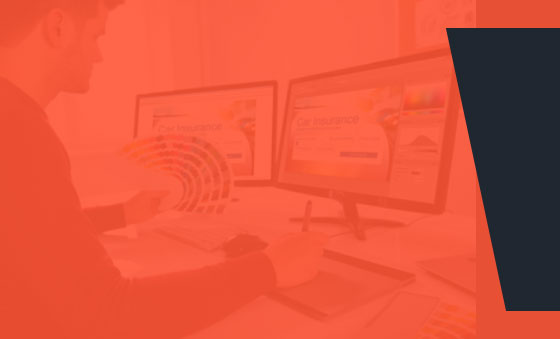 Graphic Design is fundamental to communicate effectively about your company values and offers. You need an appropriate graphic universe, one that affirms your visual identity.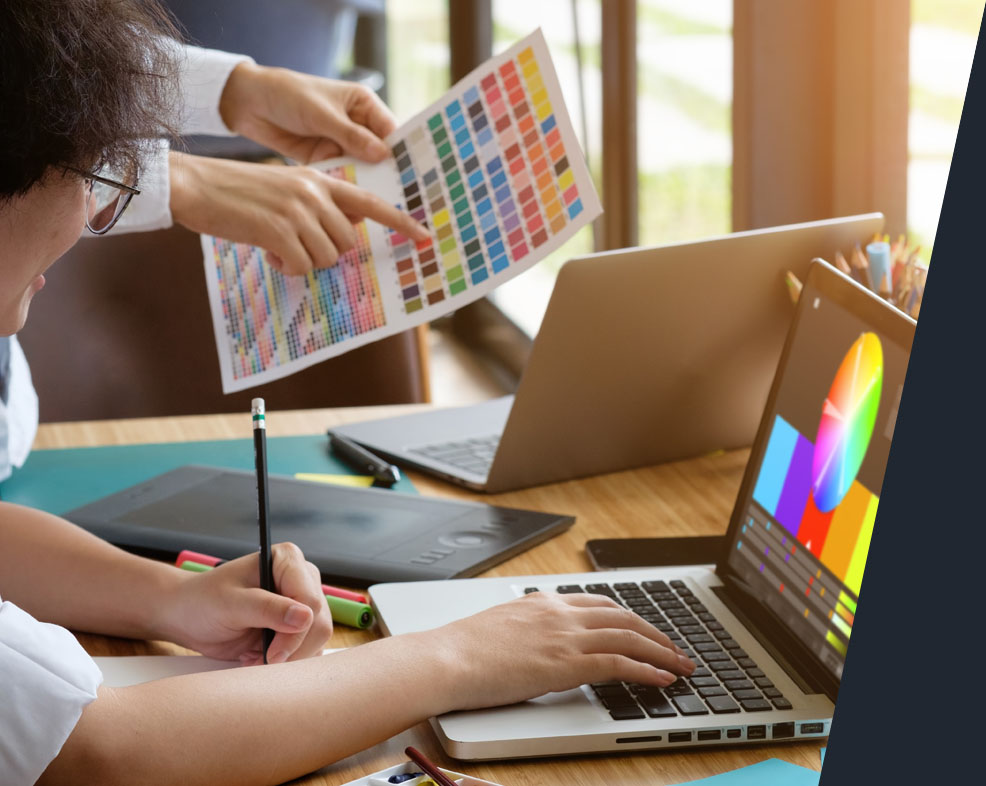 The graphic charter of a website is the set of symbols and rules that define the graphic its identity. We often use the expression of graphic charter to talk about the whole visual identity of a website. The goal of a graphic charter is twofold; on the one hand, it is a matter of having a graphic consistency whatever the website page, and whatever the communication medium used, in order to reinforce the brand image. Secondly, graphic design aims at facilitating navigation and reading through the use of constant visual cues. Graphic codes are designed to reach the user in a few seconds, to capture his attention and seduce him through a unique, simple and ergonomic web design.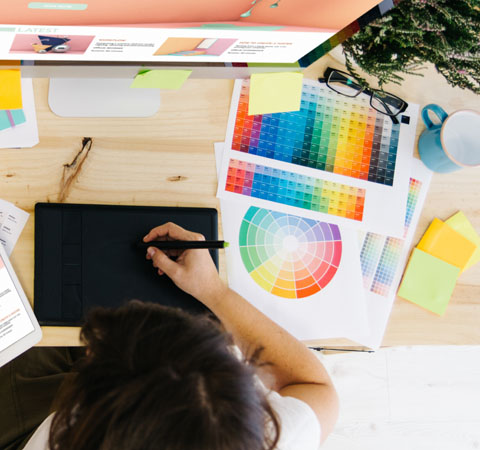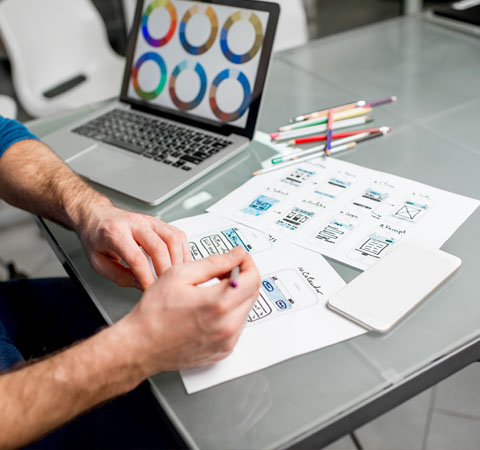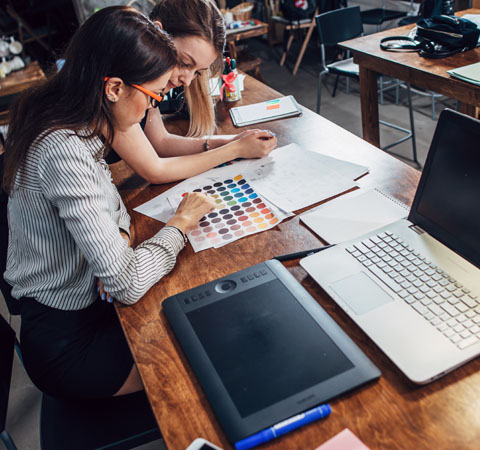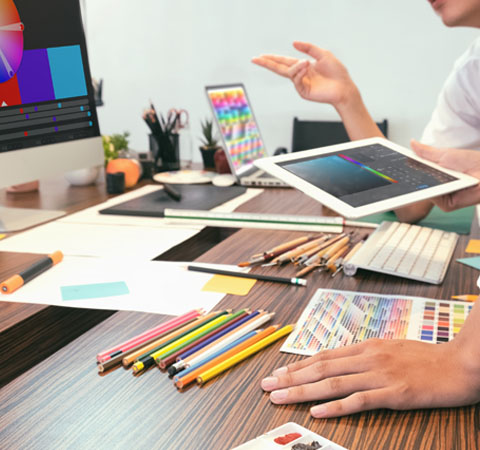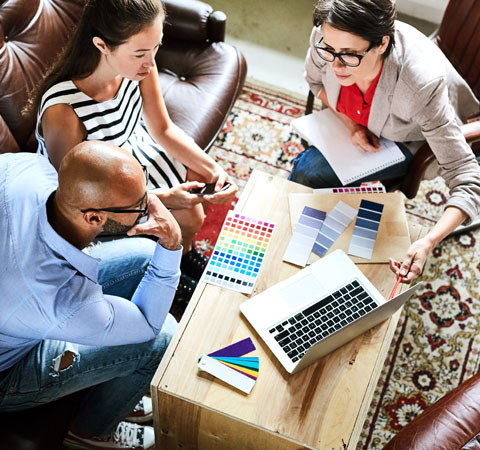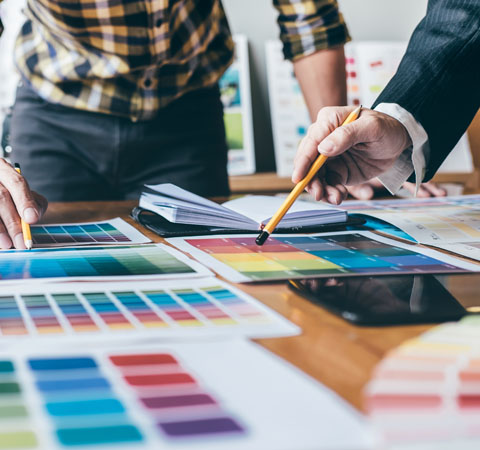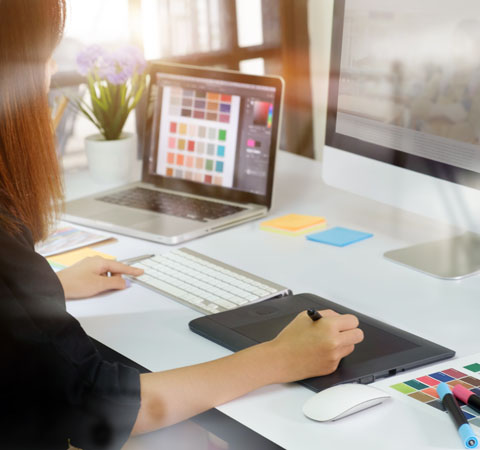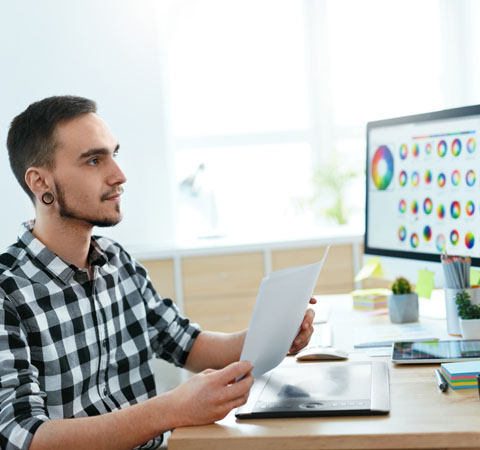 The first key exchange is about expressing your expectations and objectives to be achieved by the agency. This helps identify creative leads through different methods of creativity.

Free yourself from technical constraints! Spend more time designing your own new projects. Stay creative by being free of all anxieties related to technologies and digital work.

A rise in web use has led to the creation of many digital service businesses. To meet the expectations of companies in the hunt for web professionals, many training courses have emerged.